Old Time Fiddle | Banjo | Guitar | Mandolin
Guitar
The basics of flatpicking, fingerpicking, chords and lead will be studied in a variety of styles, Old Time, blues, ragtime, Cajun… More advanced study will focus on flatpicking lead on old time fiddle tunes for guitar.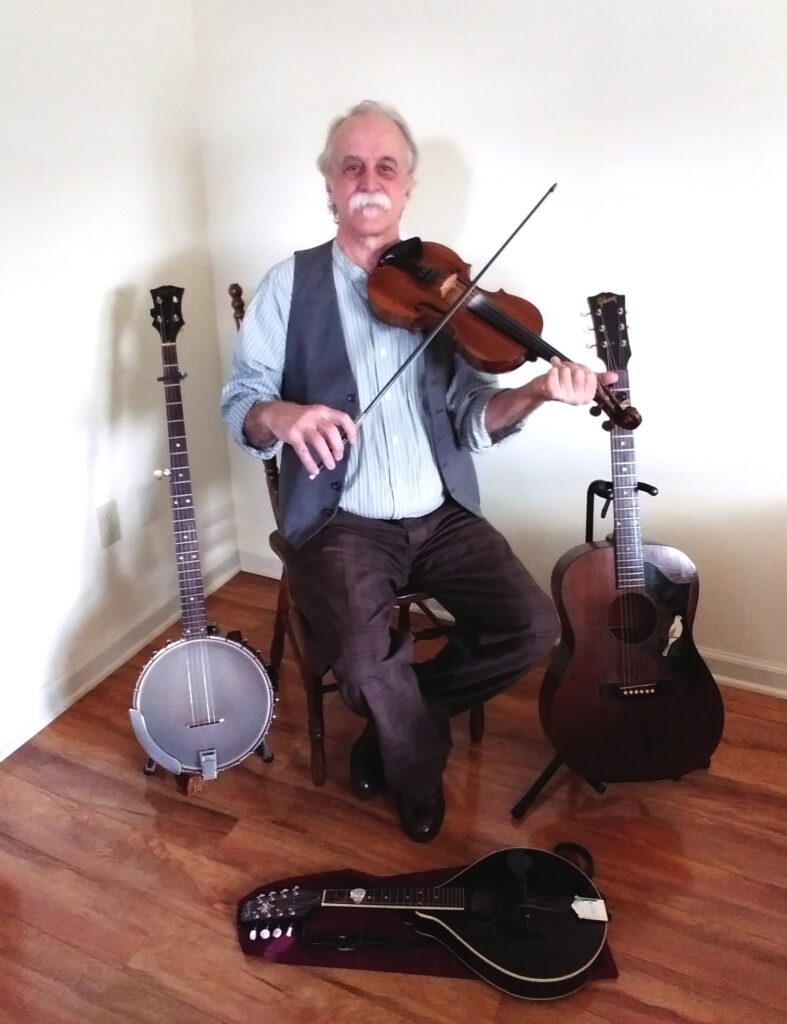 Private lessons are taught by Mark Tamsula at his home in Pittsburgh PA. He has over thirty years of performing and teaching experience.
Current rate: $50 / hour
Ages / Skill levels: All
Email: Please follow this link for contact information
Scheduling: weekday mornings, afternoons, evenings
Group classes at affordable rates may also be available.

Available for festival and school workshops.