Old Time Fiddle | Banjo | Guitar | Mandolin
O
ld Time Fiddle
The fiddle has long been the traditional lead instrument of the Appalachian style. Along with the fife it was one of the earliest instruments to be played in SW Pennsylvania for dances and parties. For many years the music has been passed between generations aurally, without the use of written form. There are still many players and lovers of old time music today, and the aural tradition is often preferred by those who do not care for written music. Novices are taught the fundamental techniques which enable them to begin playing some simple melodies in the first few weeks. Beginner and intermediate players focus on the intricacies of rhythm in their bowing as they develop their repertoire of traditional Old Time fiddle tunes.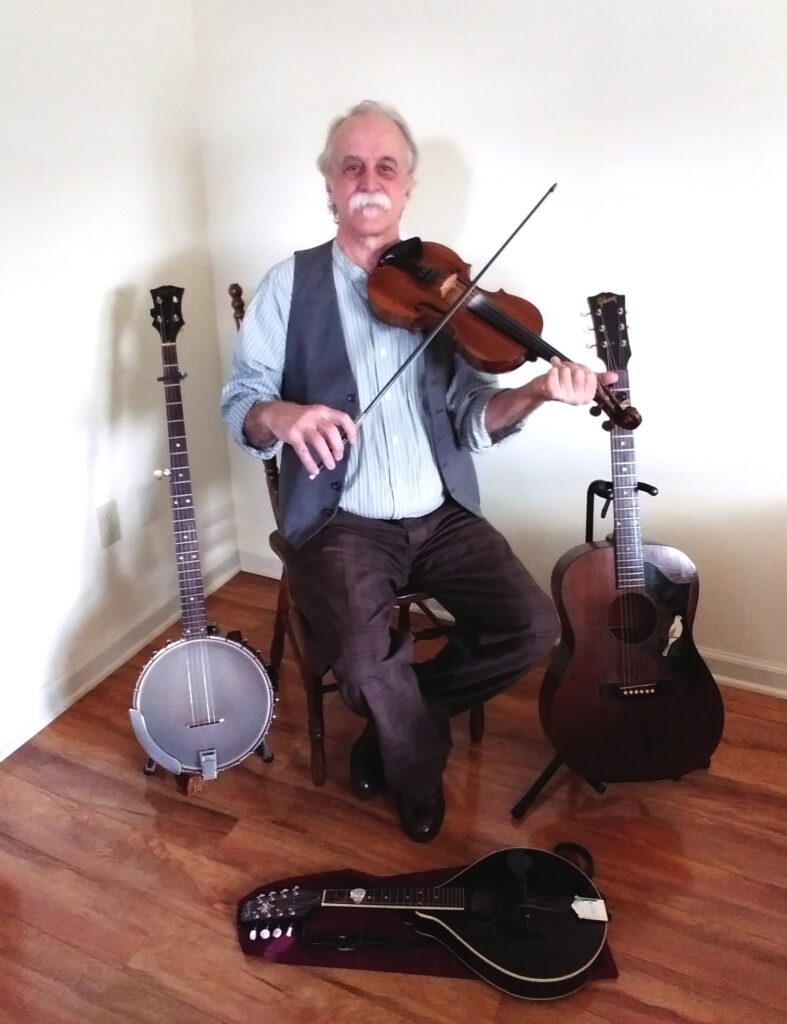 Private lessons are taught by Mark Tamsula at his home in Pittsburgh PA. He has over thirty years of performing and teaching experience.
Current rate: $50 / hour
Ages / Skill levels: All
Email: Please follow this link for contact information
Scheduling: weekday mornings, afternoons, evenings
Group classes at affordable rates may also be available.

Available for festival and school workshops.