Old Time Fiddle | Banjo | Guitar | Mandolin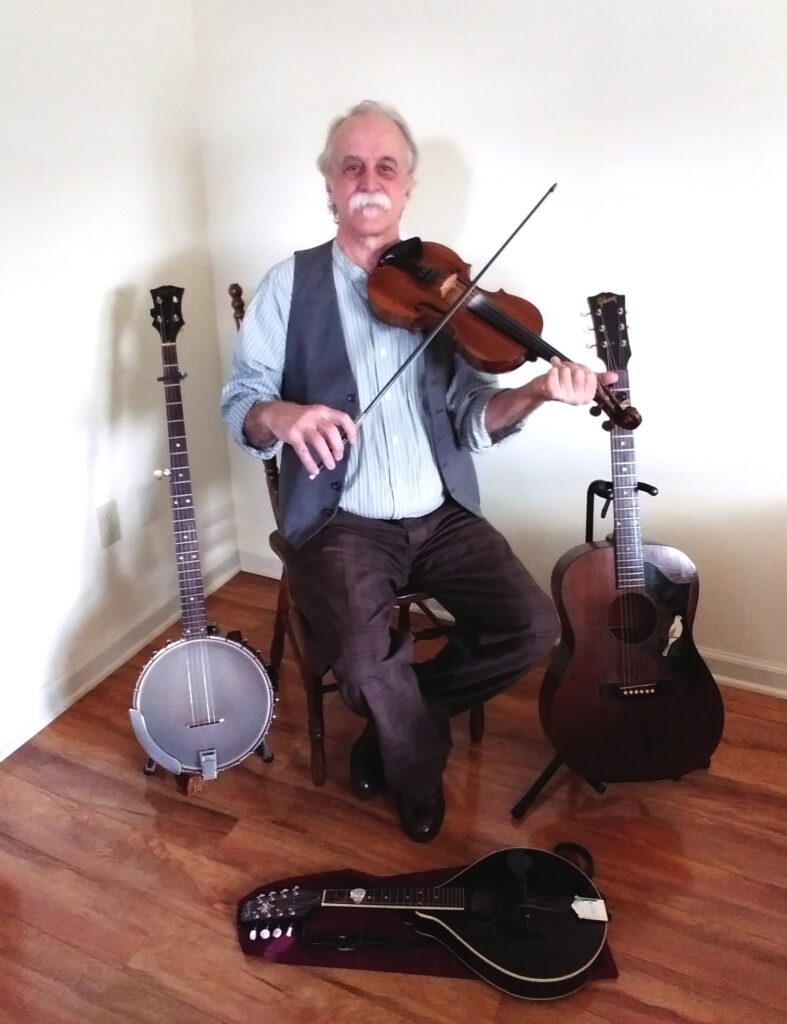 Private lessons are taught by Mark Tamsula at his home in Pittsburgh PA. He has over thirty years of performing and teaching experience.
Current rate: $50 / hour
Ages / Skill levels: All
Email: Please follow this link for contact information
Scheduling: weekday mornings, afternoons, evenings
Group classes at affordable rates may also be available.

Available for festival and school workshops.